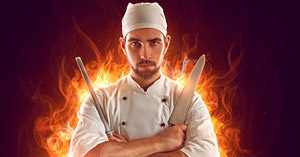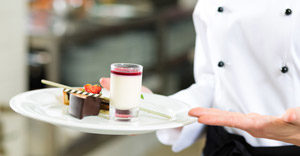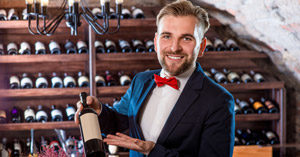 "VISTA-HI" is an  executive recruitment firm, serving the primary Hospitality segments such as: Hotels & Resorts, Casino Hotels, large international Restaurants Companies, City and Country Clubs, Golf Resorts, Convention Centers, Spa Operations, and Residential Resorts. Our office is in New York City, and we have a number of strategic alliances throughout the world.
Since 2003, VISTA-HI has been successful in providing a highly specialized personal service; as a consequence, the candidates we place are more likely to excel and grow within their new scope of responsibility.
If you wish to grow in your professional career, we encourage you to register with VISTA-HI, sending us your CV or Resume in MS WORD or in a .doc format, together with your contact information. It is in our mutual interest to optimize your career objectives.  We would like to work with you closely and confidentially to help you make the right career decisions.
Your profile is never released to potential employers without your consent.
Click here for sample of an international style CV
Click here for sample of US style Resume