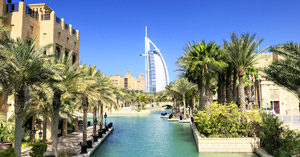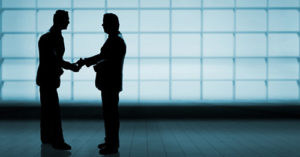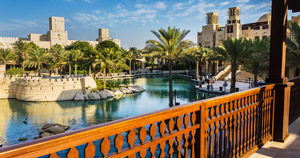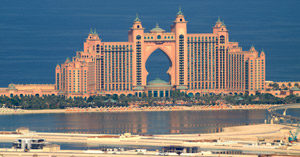 VISTA-Hospitality International specialization in the Global Hospitality arena allows us to Find the key individual to make a strategic difference in your operation. This is supported by The association as a member of the Haystax Global Network. VISTA-Hospitality International is an Ambassador projecting leadership and company culture to candidates ready to embark on their next career challenge. After many years we are aware as to where the top talent is located and if they are ready to advance.
VISTA-Hospitality International is recognized by the International Hospitality Industry as the "executive search firm that delivers results".
Our reputation, for over 13 years, is based upon a proven track record of success following high ethical integrity procedures, personalized professional services, creativity in all search procedures and sound knowledge in the Hospitality Industry worldwide.
VISTA-Hospitality International is aware of the fast changing global industry and adapts to new challenges. As technology advances rapidly and sets a very highly demanding pace when conducting a specific search within the Hospitality Industry. We have introduced in our professional services the latest technologies to help us recruit top talented candidates who will make the crucial difference to our client's needs.
VISTA-Hospitality International enjoys real time access to its resources and office located in many of the main cities and resort venues around the globe. This allows us to work for our clients in every possible area or region in the world as well as sourcing for candidates with distinct culture, nationality and professional experience worldwide.